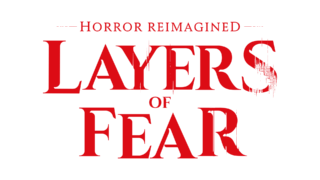 The series that defined narrative-focused first-person psychological horror is back to tell its last spine-chilling story with Layers of Fear.
The series' crowning work is the definitive way to experience the critically acclaimed franchise as it features Layers of Fear and Layers of Fear 2, as well as all DLCs (including the new 'The Final Note' DLC that will give you a new perspective on the Layers of Fear storyline) and the never-before-told story of The Writer, which will tie everything together.
Built on Unreal Engine 5, Layers of Fear supports Ray Tracing, HDR and 4K resolution to make the stunning visuals, and your nightmarish experience, as immersive and realistic as possible.
Scope of service: 
Art remastering,
Gameplay improvements,
Next-Gen porting,
New content creation
Technology:  Unreal Engine 5
Platform: PC, PlayStation 5, Xbox Series X